Great music and BBQ today at True's yard in aid of funds. These guys put on a show
that rivalled anything you could have seen on the Tuesday market festival too shows.
A big thank you to you all and long may you go on playing.
Normally six of them but they are known as Too Many Whickers. Great.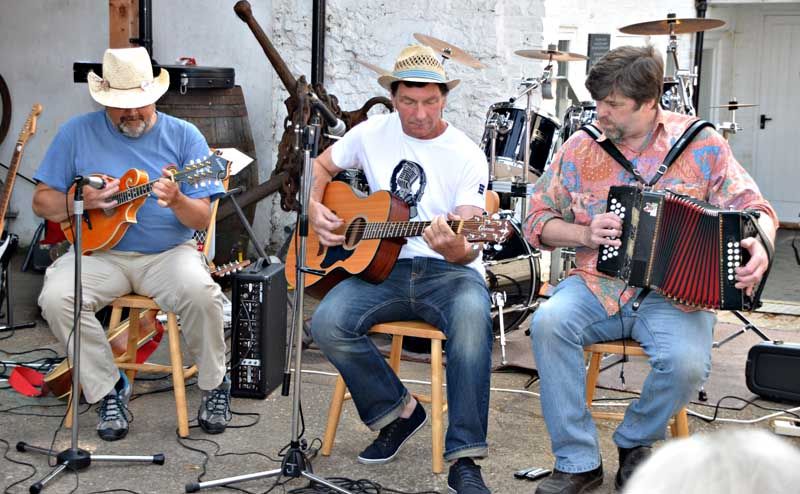 Roy Williamson singing.
John Nockolds ex EDP photographer and axe man.
Dom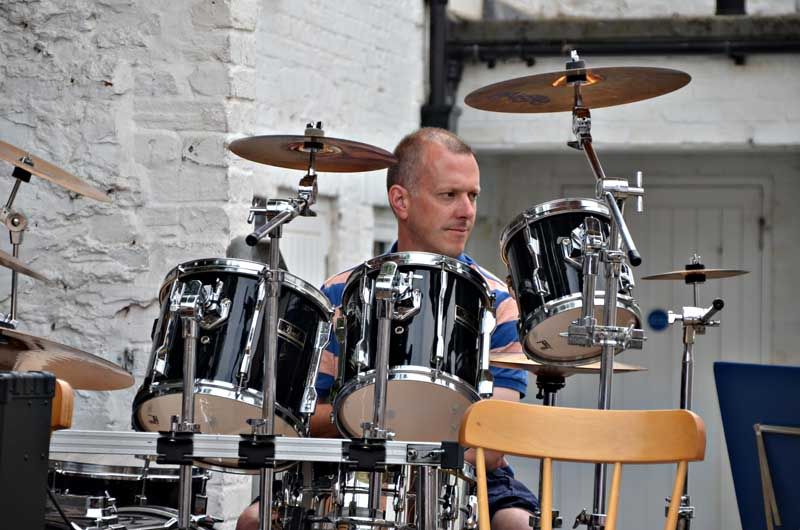 Al Drake and son.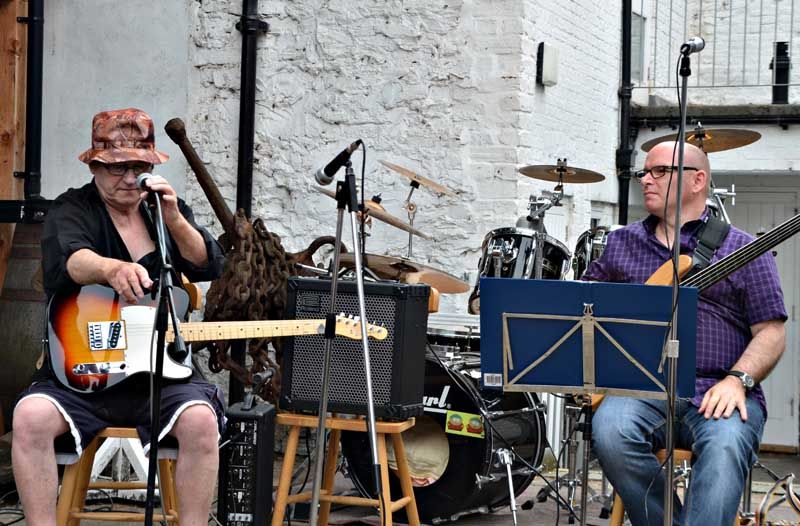 Hello hello hello looks a bit dodgy
Ah!! now I know why its Rocker