Police in King's Lynn are appealing for help to identify the men seen in these CCTV images after a man had his jaw broken during an unprovoked assault in Norfolk Street.
The incident occurred between 2.36am and 2.46am on Saturday March 25th as the 22-year-old victim was talking to two female friends who were in a car.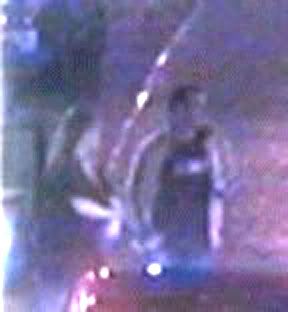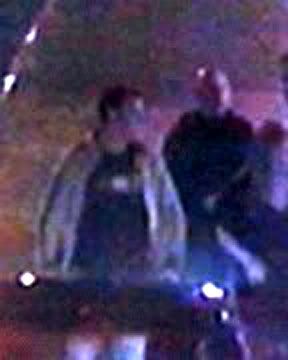 The offender approached and attempted to get in the car and a verbal argument ensued resulting in the offender punching the victim in the face.
The victim, a local man, suffered a broken jaw in the assault requiring surgery to fit a metal plate and screws. He has also had a tooth removed and suffered a further fracture in the joint between his skull and jaw.
The offender was a white male, 5ft 10in tall, with short dark hair and long sideburns. He was wearing light blue jeans, a black t-shirt, with a logo on the front, underneath a cream coloured zip-up top with dark stripes down each sleeve. The man is with a woman, approximately 5ft 7in tall, with long, dark brown hair and wearing light blue jeans, a black top with sleeves to her elbows. He is also seen with another man, approximately 5ft 10in tall, with very short cropped hair, wearing a black jacket with grey jeans.
Police spokeswoman Beth Manning said: "The assault was nasty, unprovoked and resulted in the victim suffering serious head and facial injuries requiring surgery. It is vital that we trace this offender, and another other witnesses who have yet to speak to police, and we ask anyone able to identify him through these images to contact us immediately."
Anyone with information is asked to contact at King's Lynn Police Station on 0845 456 4567.