Norfolk Constabulary is appealing for the public's help to trace Jamie George Archer (DOB 23/12/84) who is sought by police after failing to appear at court following his conviction for a series of offences.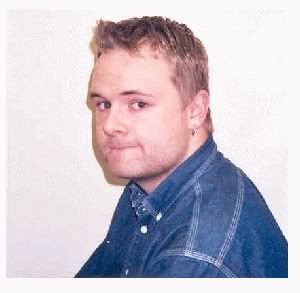 A warrant was issued for Archer's arrest when he failed to appear at Norwich Crown Court on Thursday February 23rd having been convicted at an earlier hearing to offences of deception, dangerous driving, driving whilst disqualified, no insurance and failing to stop for police.
Anyone with information about Archer's current whereabouts is asked to contact Norfolk Constabulary on 999 if the information is current or King's Lynn police via the non-emergency number 0845 456 4567 if the information is historic.
Alternatively information can be passed anonymously to police via the Crimestoppers charity on 0800 555111.